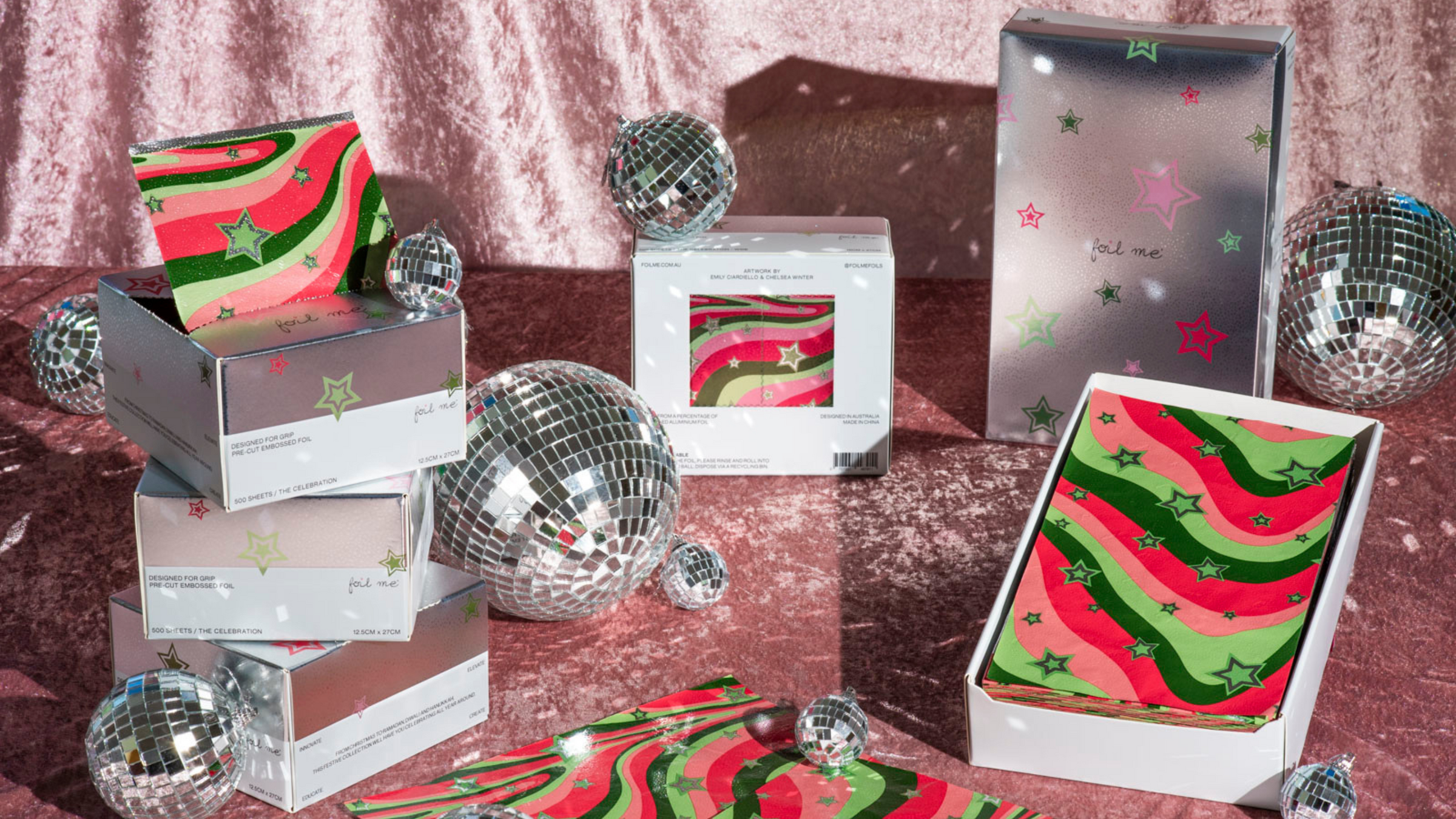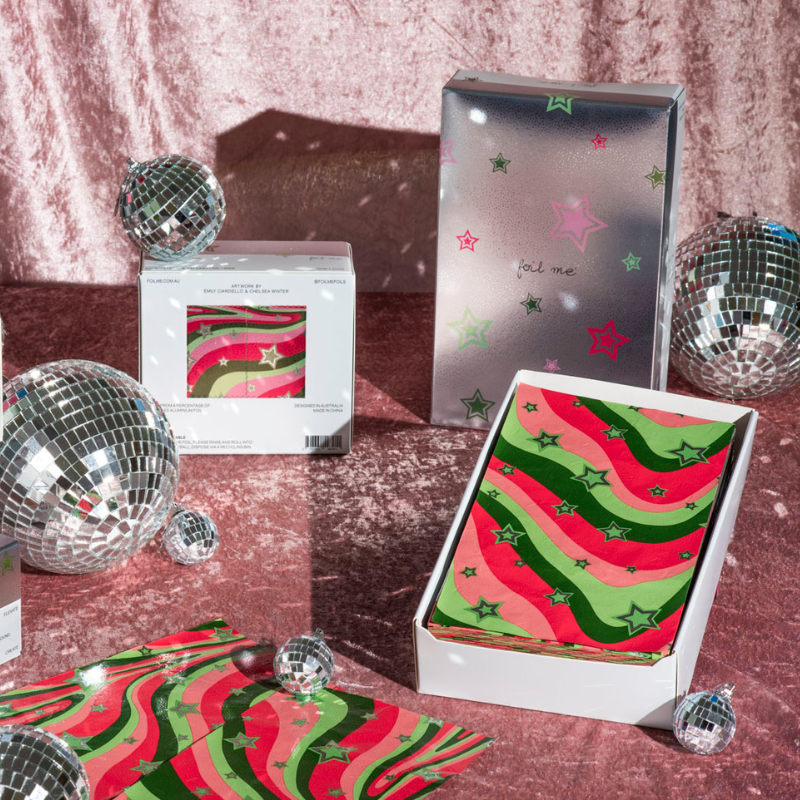 Versatile and vibrant, this fun-loving collection promises to keep you and your guests celebrating all year 'round.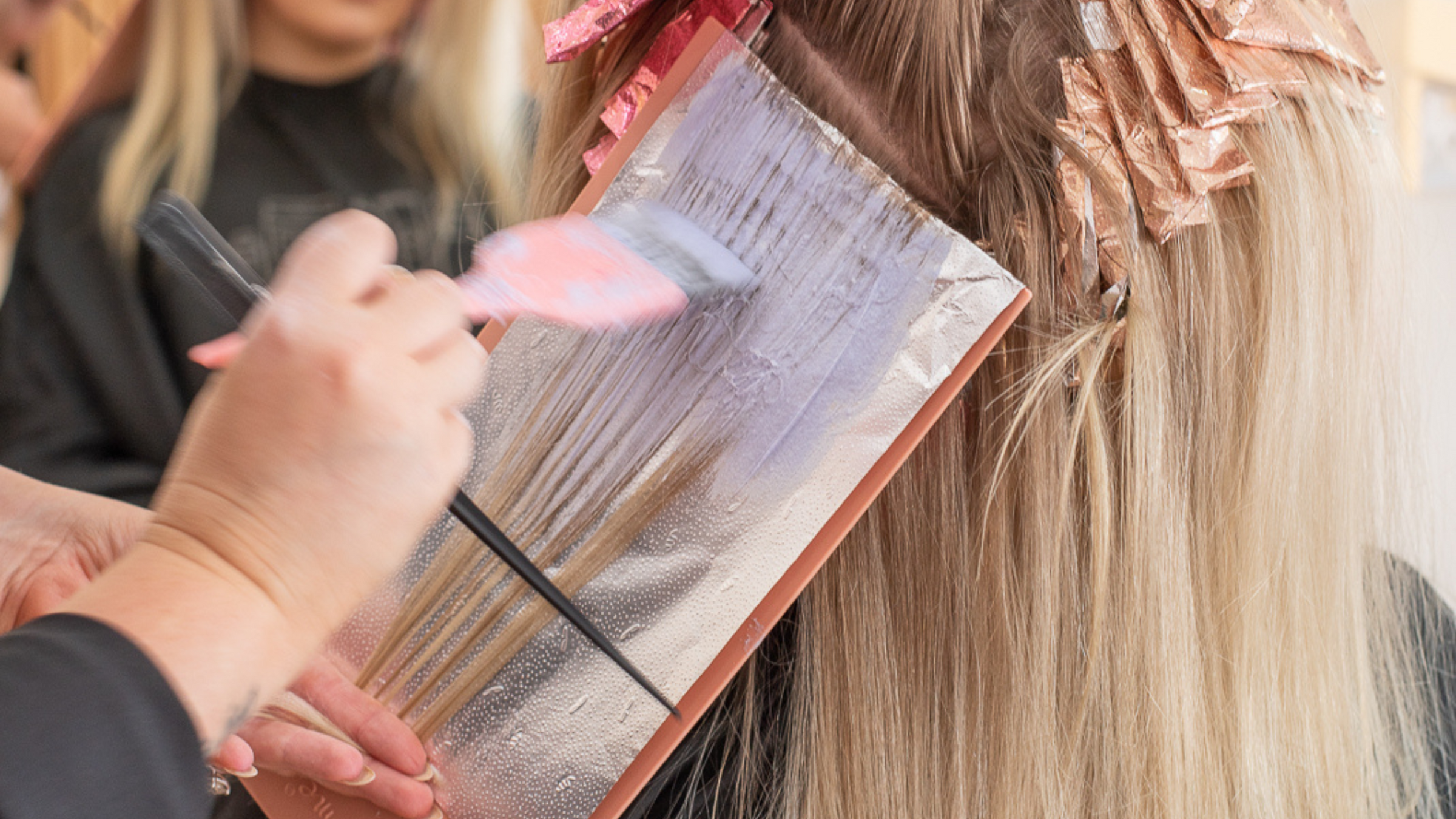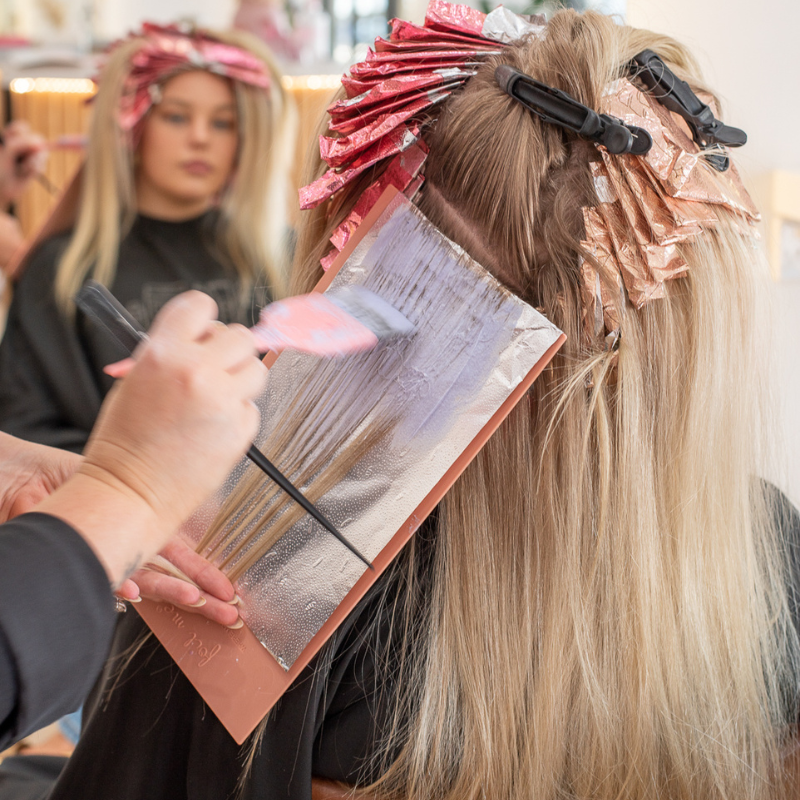 This innovative hair tool is available in two on-trend colours, Ecru and Dusty Pink, with each one featuring a touch of sparkle.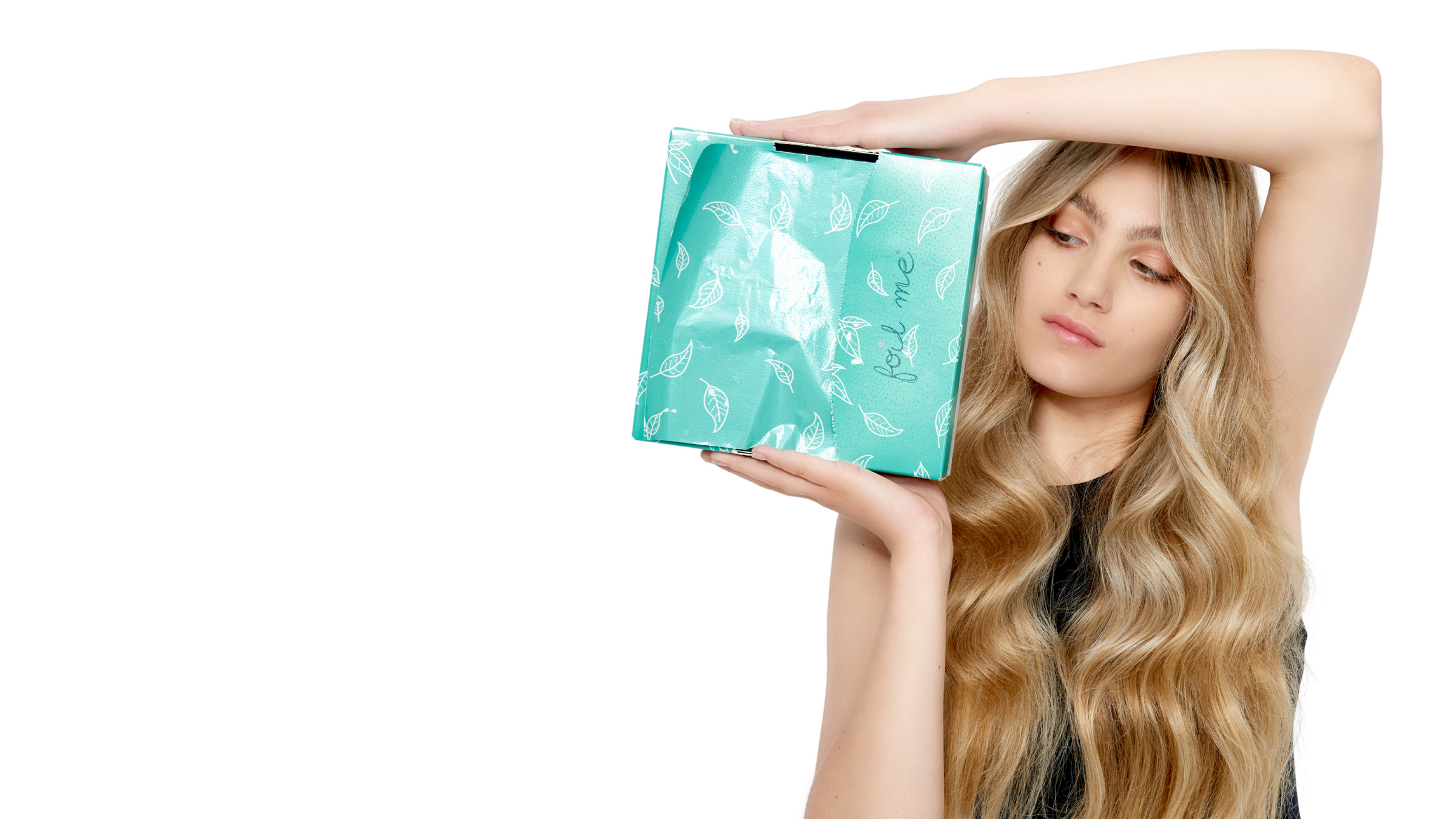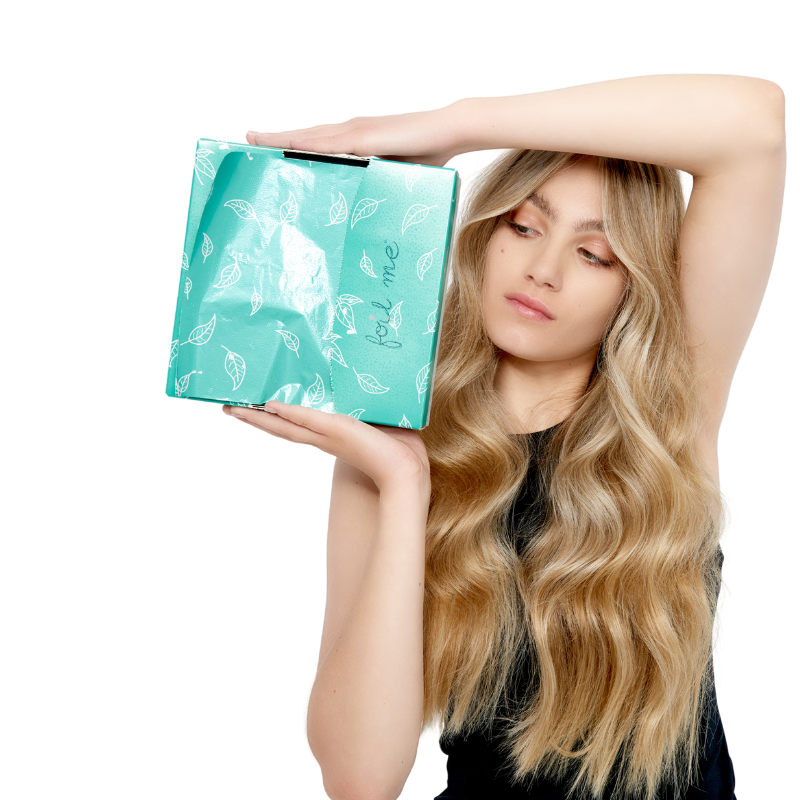 Environmentally
sustainable with style
Our foils, brushes and packaging are 100% recyclable and our foils are made from a percentage of recycled aluminium.
Where more is what you deserve.
Foil Me was curated from the desire for hair artists to have access to an easier, more pleasing and luxurious experience in the salon. We are a brand synonymous with innovation, appreciation and integration.
Each creation is designed exclusively by Foil Me where artistic vision, expertise, and meticulous detail is our primary consideration.
Why? Because you deserve more.